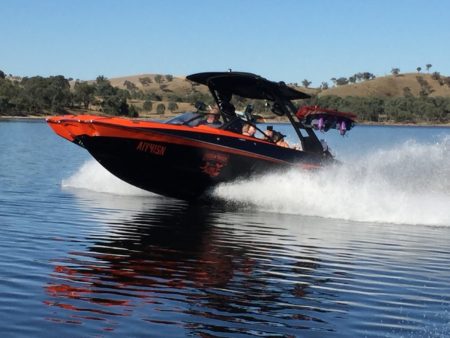 To compete in Tournament Water Skiing or Wakeboarding you need to be a financial member of the Australian Waterski & Wakeboard Federation https://www.awwf.com.au/.
We encourage all casual water skiers and wakeboarders to join AWWF as a free Community Member. 
Click here to join – Ensure you select ACT Waterski or Wakeboard as your club
Should you require further information please do not hesitate to contact us.